Improving the accuracy of decay constant approximation in the radioactive dice experiment using polyhedral dice and varying the initial number of dice in multiple trials
Abstract
The radioactive dice experiment is one of the common classroom experiments that simulate radioactive decay. In this experiment, the radioactive dice experiment was modified to minimize the discrepancy between the experimental and theoretical decay constant values by using polyhedral dice to simulate radioactive decay and by varying the initial number of dice. Six types of dice (2d, 4d, 6d, 8d, 10d, and 12d) were used to determine the effect of increasing the number of sides of dice on the discrepancy. The experimental decay constant values were obtained from the decay curves of 20, 40, 60, 80 and 100 pieces of dice for each type were obtained. The 99% confidence intervals for each case were also calculated by randomly selecting data points with replacements from each decay curve for a total of 10000 iterations and the the decay constant values were calculated from each set of resampled data. The results show that dice with more sides (12d) is best to use in simulating radioactive decay because it has the least discrepancy between experimental and theoretical decay constant values.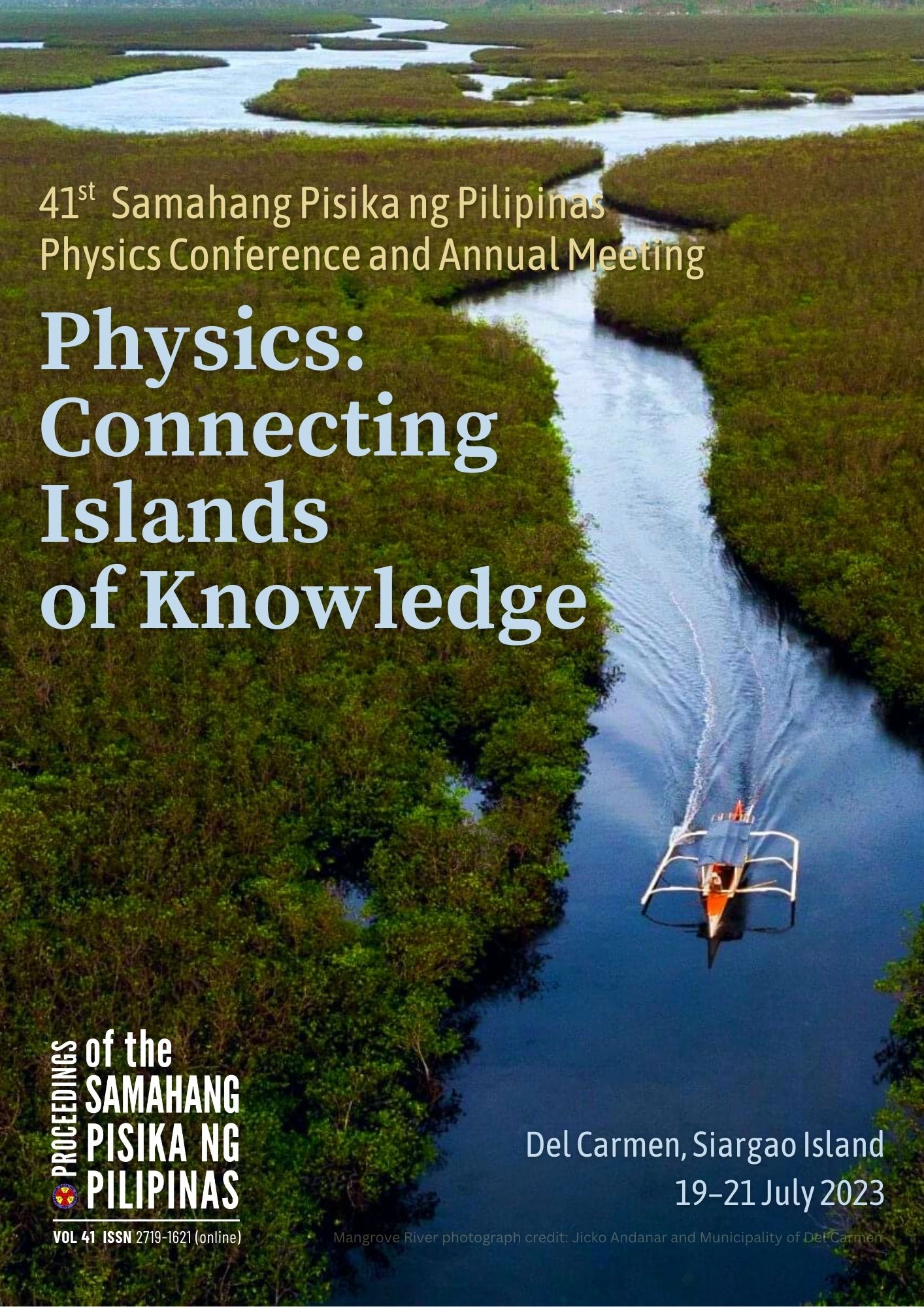 Downloads
Article ID
SPP-2023-PA-36
Section
Poster Session A (Materials Science, Instrumentation, and Photonics)
How to Cite
[1]
CMO Valdeavilla, MAH Zosa, and WO Garcia, Improving the accuracy of decay constant approximation in the radioactive dice experiment using polyhedral dice and varying the initial number of dice in multiple trials, Proceedings of the Samahang Pisika ng Pilipinas 41, SPP-2023-PA-36 (2023). URL: https://proceedings.spp-online.org/article/view/SPP-2023-PA-36.