Advancing optics and photonics in the Philippines: Market trends, funding initiatives, and 2023−2030 priority programs
Abstract
This presentation provides an overview of the global market for optics and photonics, highlighting its growth and potential opportunities. It also presents the 2030 outlook for the photonics industry, offering valuable insights into emerging trends and key areas of development in the sector. Guided by the vision of utilizing optics and photonics technologies in solving perennial problems in the society by increasing the capacity of Filipino researchers and forging stronger government-academe-industry collaboration, the presentation highlights the initiatives and projects in the sector funded under the Grants-in-Aid (GIA) programs of the Department of Science and Technology (DOST) from 2011 to 2022 amounting to PhP 104.5 million for 16 programs and projects. Moreover, the presentation delves into the priority programs and projects identified for 2023–2030 as a result of the comprehensive focus group discussion and consultations with optics and photonics stakeholders on 24 April 2023, showcasing the latest research and innovation technologies in the field. Some of the identified priority programs include (i) imaging (photodetectors, periscopes, terahertz, hyperspectral imaging, etc.); (ii) optical information and communication (LiFi, photonics integrated circuits, optical fiber networks, optical wireless access, etc.); (iii) computational optics and biophysics; (iv) manufacturing (optical amplifiers, laser materials development, solid state lighting, wearable electronics, etc.); (v) neutron physics; and (vi) optoelectronic perovskites and perovskites solar cells, among others. These programs and projects are incorporated in the revised roadmap for advancing the optics and photonics sector, addressing critical challenges, and capitalizing on emerging technologies. Finally, the outcomes of the recently concluded Call for Proposals by DOST–PCIEERD are highlighted. This presentation serves as a guide and call for action for researchers/conference attendees and relevant stakeholders interested in understanding the status of the optics and photonics sector in the country, exploring funding opportunities in DOST, and gaining insights into future trends and projects in the field.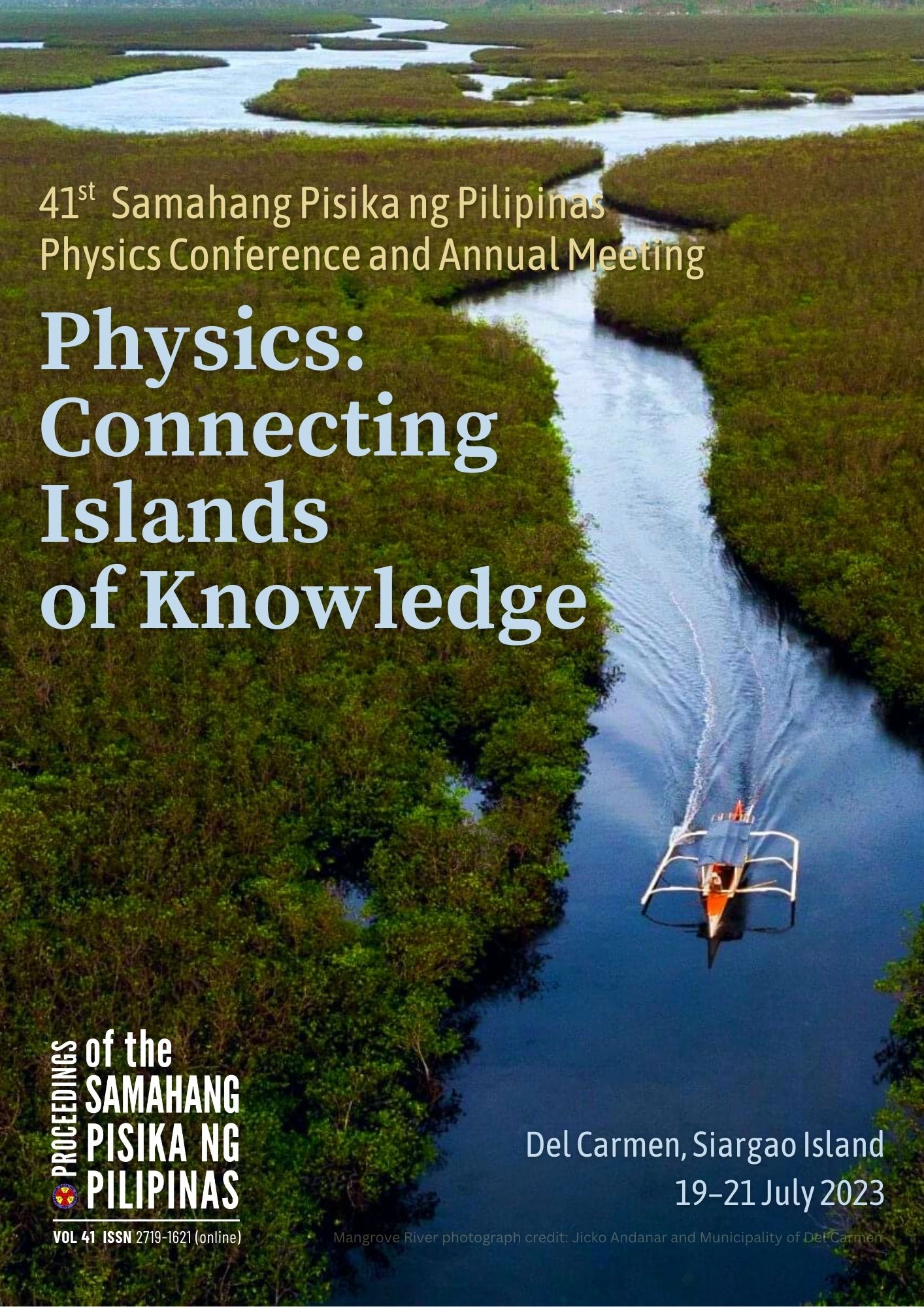 Article ID
SPP-2023-1SA-01
Section
Panel Discussions, Workshops, and Tutorials
How to Cite
[1]
JAT De Guzman, Advancing optics and photonics in the Philippines: Market trends, funding initiatives, and 2023−2030 priority programs, Proceedings of the Samahang Pisika ng Pilipinas 41, SPP-2023-1SA-01 (2023). URL: https://proceedings.spp-online.org/article/view/SPP-2023-1SA-01.