Physics Multifunctional Instrument (PMI): An authentic instructional tool in teaching electricity concepts
Abstract
Low academic performance and students' misconception in Physics are primarily attributed to traditional teaching approaches and lack of teaching paraphernalia that teachers can utilize in discussing Physics concepts, for example, in electricity. To make learning on this area in Physics more meaningful and comprehensive to the students, an "authentic" instructional tool to help discuss abstract electricity concepts is required. With this in mind, the researchers designed and developed the Physics Multifunctional Instrument (PMI), an instructional tool discussing various electricity concepts such as Ohm's Law, Electrical Resistivity and Circuit Connections coupled with a learning module.
This study employed explanatory mix method research utilizing the 4D Model proposed by Thiagi. Two sets of research instrument were administered: one evaluation form for the developed instructional tool and one for the crafted learning module. Descriptive statistical mean was used to determine whether the instructional tool and learning module were appropriate and related to the electricity concepts studied based on the set standards and guidelines in the DepEd LRMDS (2009) in connection to developed instructional materials. The PMI was evaluated by qualified selected respondents, fifteen (15) were secondary school science teachers in Camarines Sur and five (5) were selected electricians with national certification. The learning module was also evaluated by ten (10) selected secondary school science teachers.
The findings of the study revealed that the Physics Multifunctional Instrument along the learning module  were appropriate and connected to the focused electricity concepts and met all the set standards on the guidelines  from DepEd LRMDS in evaluating developed instructional materials, with a grand mean of 3.878 and 3.93, respectively, which is a "very satisfactory" description. Furthermore, there were several recommendations given by the respondents of the study concerning the improvement, utilization and dissemination of the PMI and learning module. Significantly, it was strongly recommended by the respondents that the Physics Multifunctional Instrument and the learning module be utilized by science teachers and students in discussing the focused electricity concepts of the instructional tool and learning module.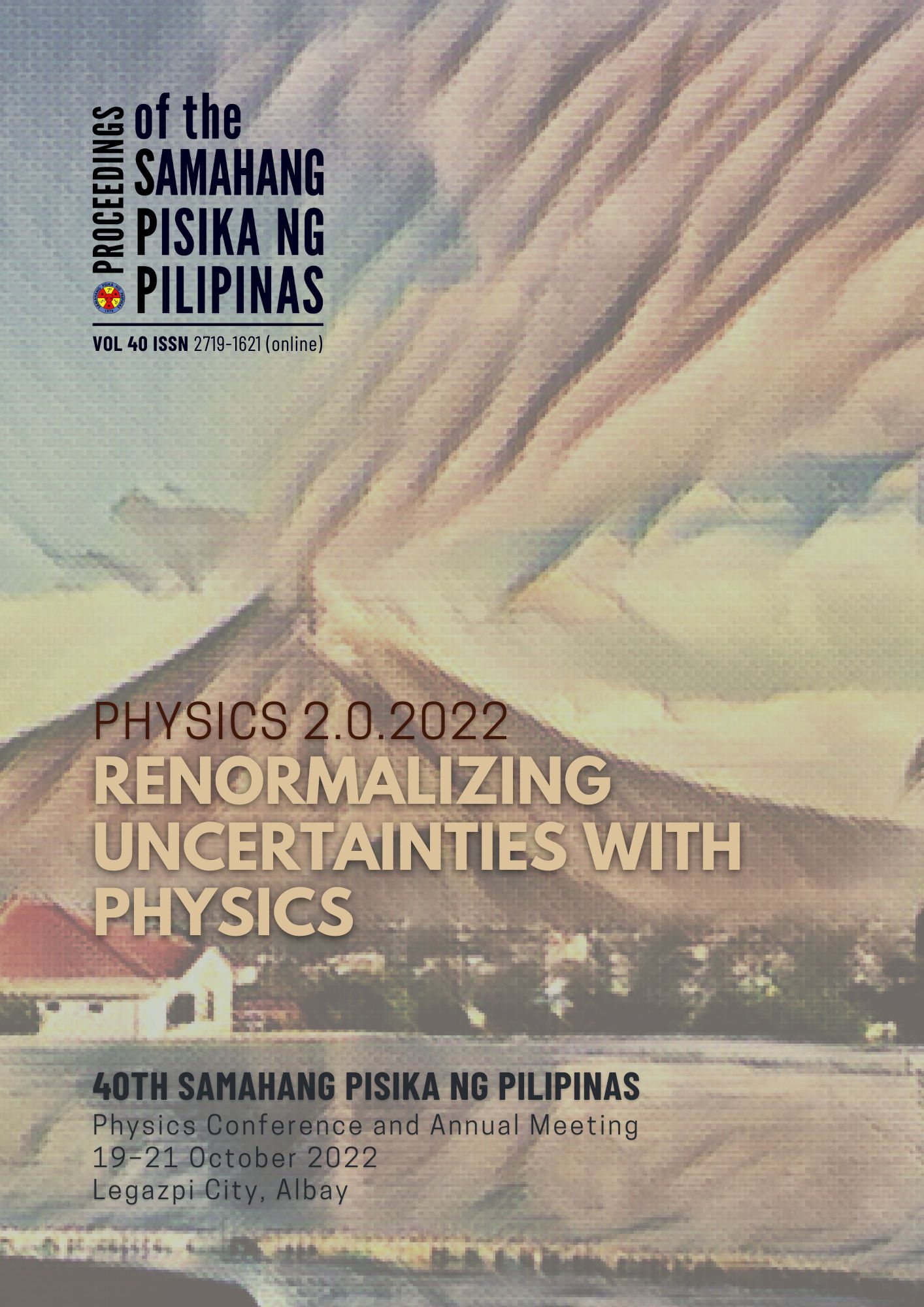 Downloads
Article ID
SPP-2022-3D-03
Section
Physics Education
How to Cite
[1]
R-MG Basagre, JD Guarnes, JPF Nares, JR Mirando, RR Rosco, and RC Barcelona, Physics Multifunctional Instrument (PMI): An authentic instructional tool in teaching electricity concepts, Proceedings of the Samahang Pisika ng Pilipinas 40, SPP-2022-3D-03 (2022). URL: https://proceedings.spp-online.org/article/view/SPP-2022-3D-03.