Emergence of multi-scale consensus in Watts-Strogatz networks using the local acceptance model
Abstract
Collective decision-making involves multiple strategies applied in different scenarios. The Local Acceptance Model (LAM) quantifies the mechanics of agents interacting in relatively small neighborhoods with respect to an acceptance parameter a. In this work, we apply the LAM on the spectrum of Watts-Strogatz networks: ordered (with network disorder p = 0.0), small-world (p = 0.01), and random (p = 1.0) networks. Our results show that random networks consistently produce the largest amount of agreement on the global, neighborhood, and pairwise scales. Multi-scale agreement was directly proportional to the amount of network disorder when agents have memory of their previous state. On the other hand, even mildly disordered networks (p = 0.01) are sufficient to induce agreement in the absence of memory. Pairwise agreement is directly proportional to local acceptance. Meanwhile, a significant global majority only emerges for disordered networks and high local acceptance a > 0.60, in accordance with previous results. Lastly, neighborhood agreement with memory behaves similar to pairwise agreement, while neighborhood agreement without memory behaves similar to global agreement. The application of LAM to Watts-Strogatz networks may be extended to test the effects of varying population size, varying neighborhood size, and heterogeneity of agents in terms of memory and a values.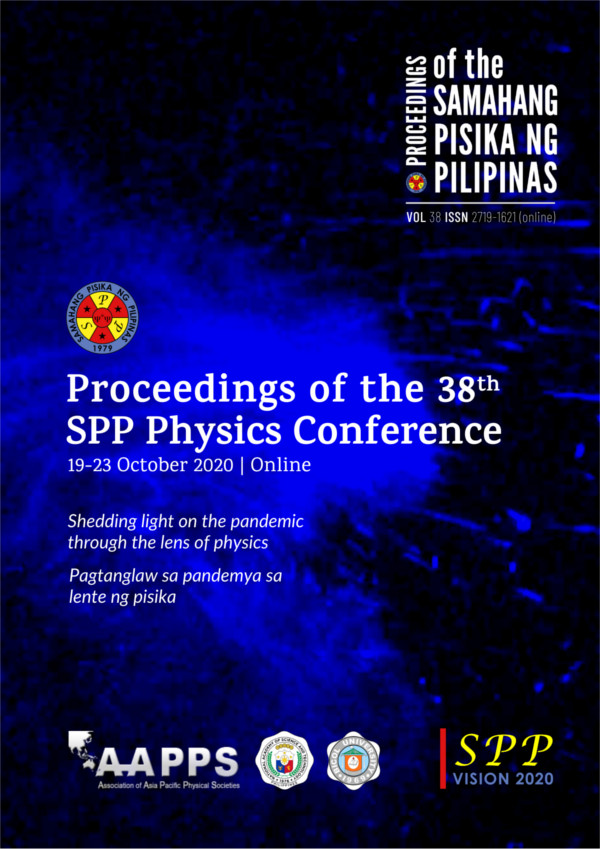 Downloads
Article ID
SPP-2020-3C-03
Section
Complex Systems and Data Analytics
How to Cite
[1]
MT Pulido and C Saloma, Emergence of multi-scale consensus in Watts-Strogatz networks using the local acceptance model, Proceedings of the Samahang Pisika ng Pilipinas 38, SPP-2020-3C-03 (2020). URL: https://proceedings.spp-online.org/article/view/SPP-2020-3C-03.